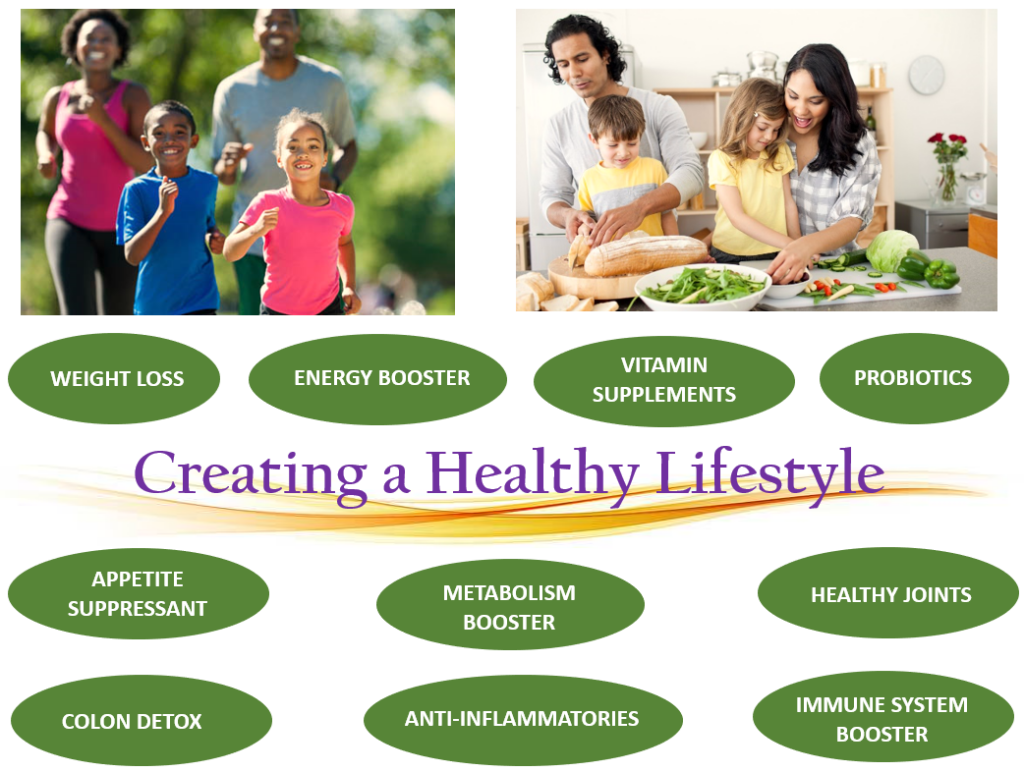 Natural Health
GAP Medical Center introduced Natural Health. A new service to help patients live a healthy lifestyle.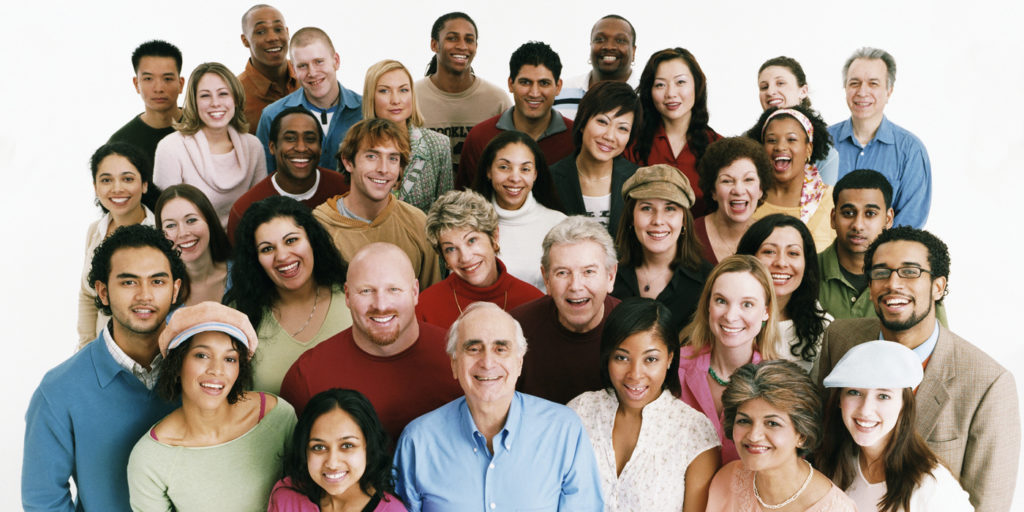 Our Mission
To provide access to high quality, affordable, health care services to prevent Strokes, Heart Attacks, Kidney Failure, Addiction, Cancers etc. caused by GAPs in treatment, care, and knowledge.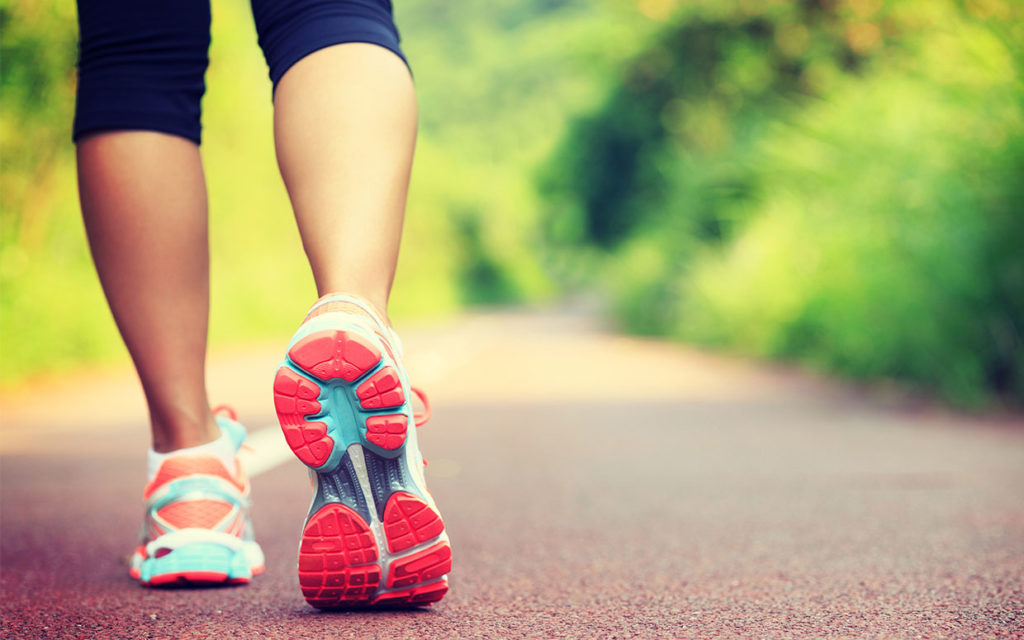 What kind of individual is best suited for GAP Medical Center?
Our goal is to be your partner in helping you achieve and maintain optimal health. If you want to pursue a healthy lifestyle and are willing to take an active role in managing your health, diet and exercise, then you would likely be an ideal candidate.
Schedule a Physical and Health Screening Today!
Today's medical technology provides safe, proven ways to detect disease and the conditions that lead to disease at the earliest stages, when prevention and treatment are most successful. Our standard protocols mandate the most thorough, timely and progressive screening available. GAP Medical Center can provide same-day or next-day appointments when it's convenient for you. Having fewer patients allows our doctor the time needed to focus on your concerns. This personalized approach to your health care truly makes a difference.