GAP Medical Center offers a variety of wellness and urgent care services.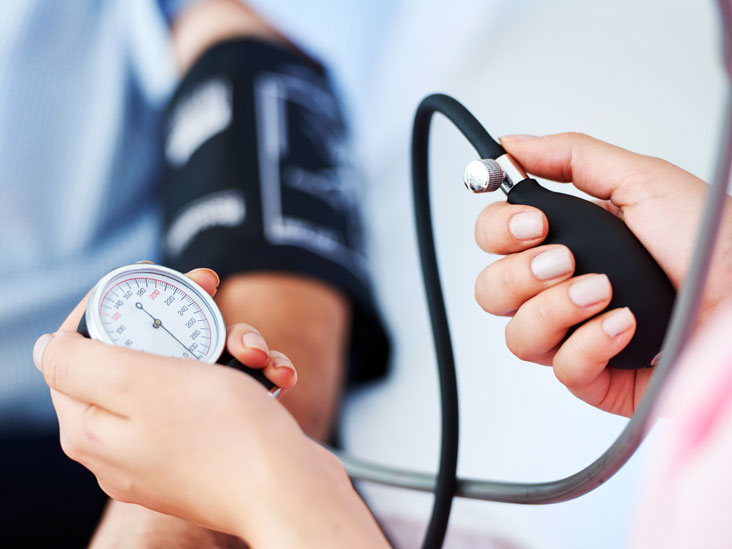 Same Day or Next Day Appointments
Urgent Medical Treatment for Common Illness & Injures
Hypertension Diabetes Care
*Medication Refill (No Controlled Substances)
Women's Well Exam
Men's Well Exam
Cancer Screening
Pre-Employment Examination/PPD Testing
Complete Physical
Medical Clearance
Thyroid Disease
Asthma
COPD
In-office Diagnostic Testing & Lab Services
Electrocardiogram (EKG)
Hemoglobin A1c for Diabetic Monitoring
Phlebotomy (blood draws)
Fast & Effective testing for Influenza A & B
Pregnancy Testing
Strep Rapid Testing
Urinalysis
Joint Injections
Natural Health
Detox
Vitamin Supplement
Energy Booster
Metabolism Booster
Appetite Suppressant
Anti-inflammatories
Probiotics
Immune System Booster
Cholesterol Therapy
Healthy Joints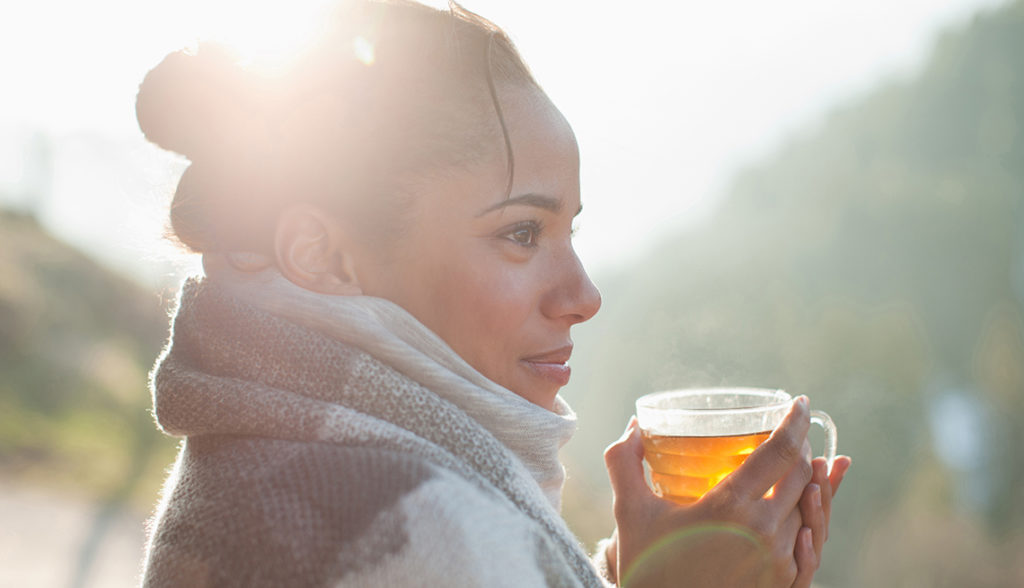 *Medication refills require a doctor's approval, indicating that a patient is following the approved protocols for safety as well as effective therapy. For this reason, medication will only be refilled during office visits.